Applications
Cockpit Electronics
Cockpit Electronics
For the civil and military Aerospace area, Oxytronic offers development services based on specifications, as well as Build-to-Spec and Build-to-Print equipment for aircraft and helicopters cockpits:
Display for cockpit door surveillance
This is our iCan Screen 6.5″ product, used in this illustration for a CDSS application (Cockpit Door Surveillance System) on Boeing 737 and Airbus A320. Two displays are mounted in each cockpit, both DO-254 & DO-178 certifiable.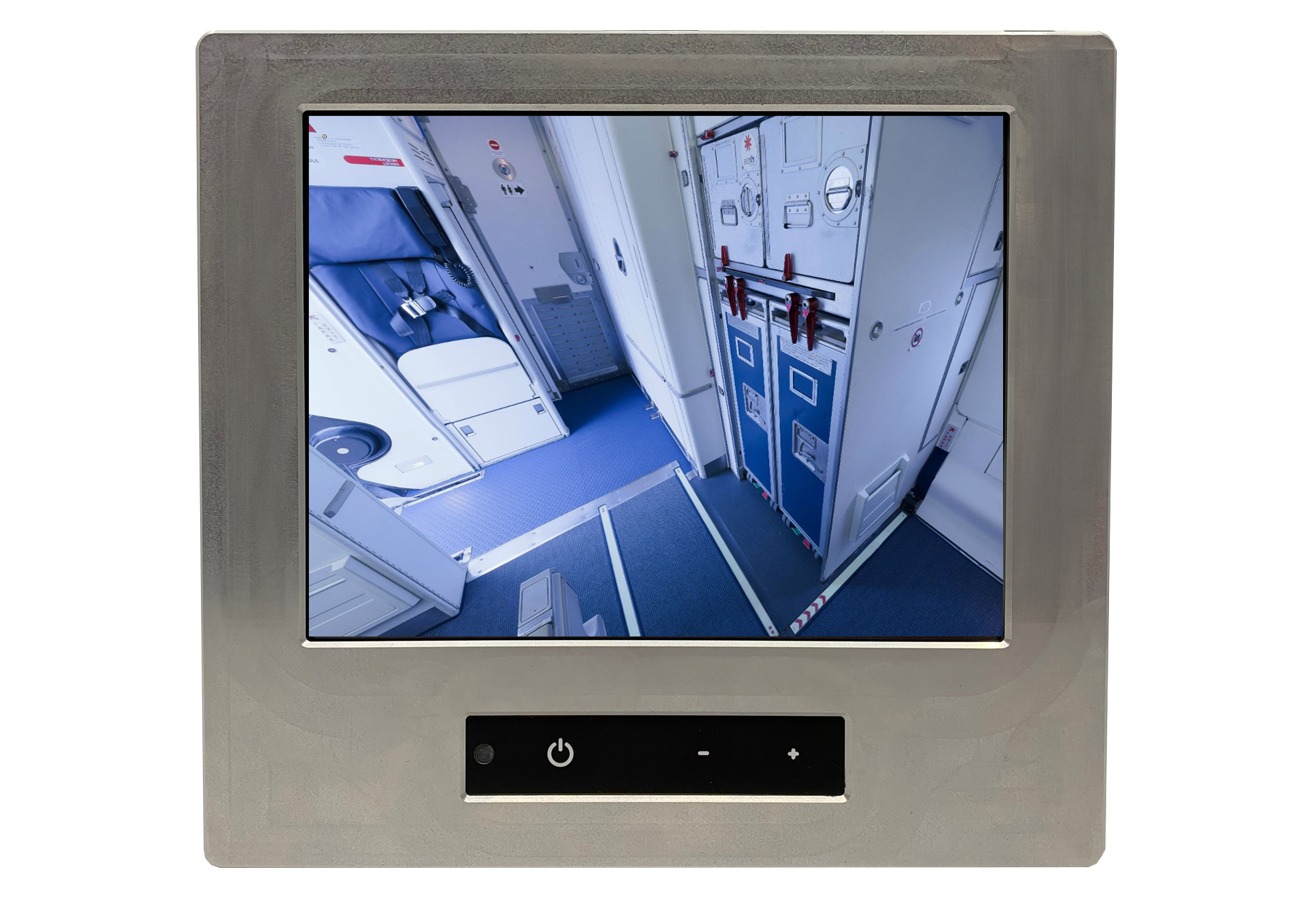 ELT Control Box
Design and manufacturing of an ELT (Emergency Locator Transmitter) control box for Airbus A350 and A380 families.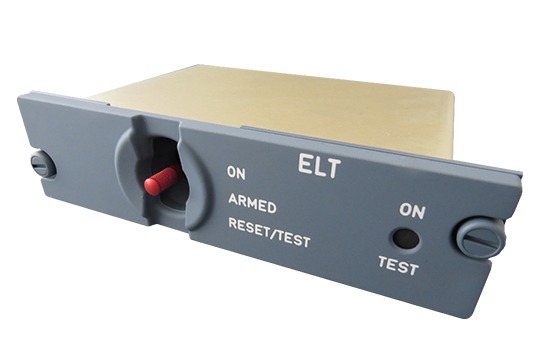 DO-254 FPGA
Various FPGA developments following the DO-254 recommendation, for integration into the Barco's Control Display & Management System (CDMS-3000) for cockpits.