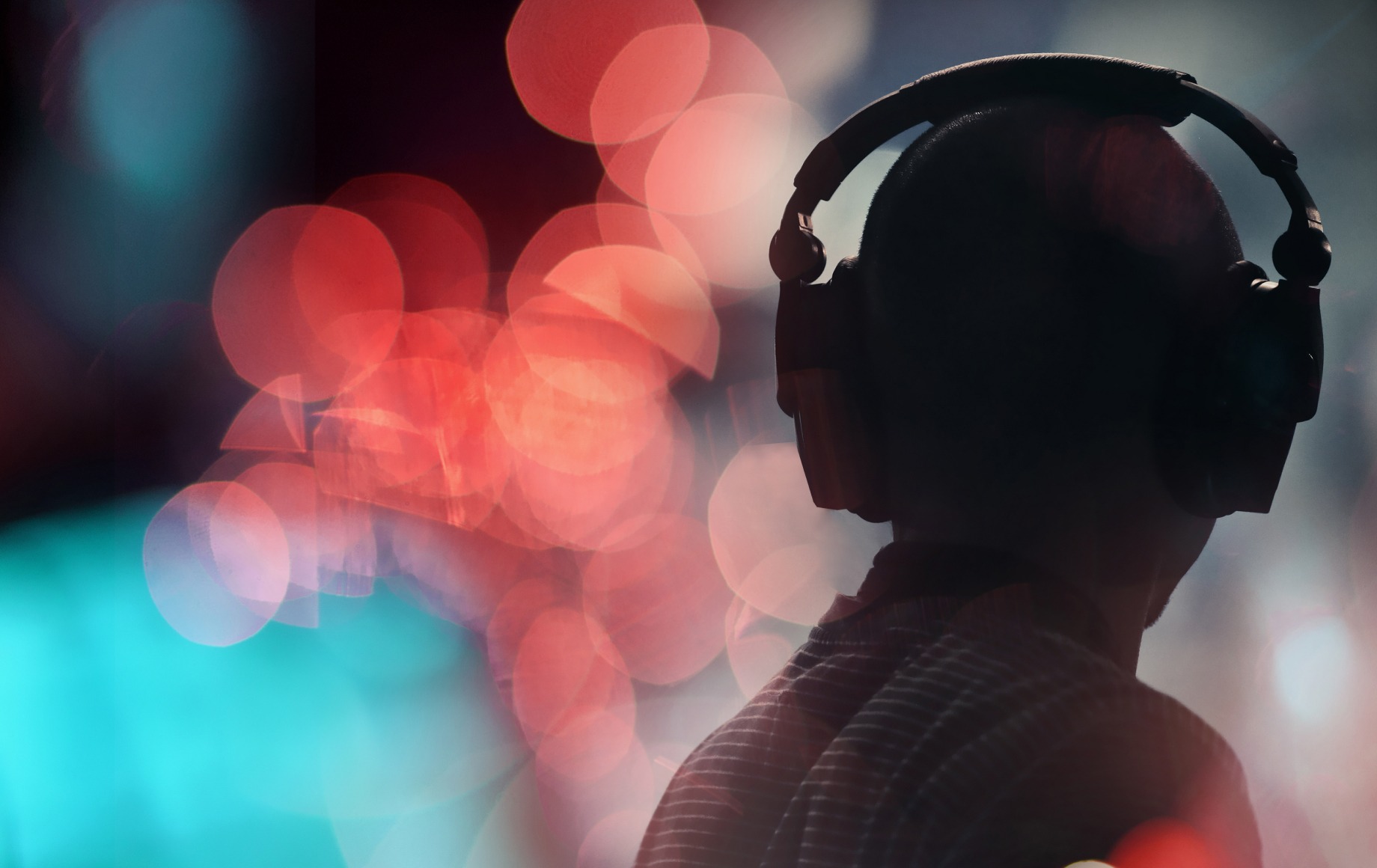 Products
High Quality Wireless Audio Solutions
Wireless Headsets and Handsets
Enjoy our wireless audio solutions with Active Noise Cancellation for a unique passenger experience.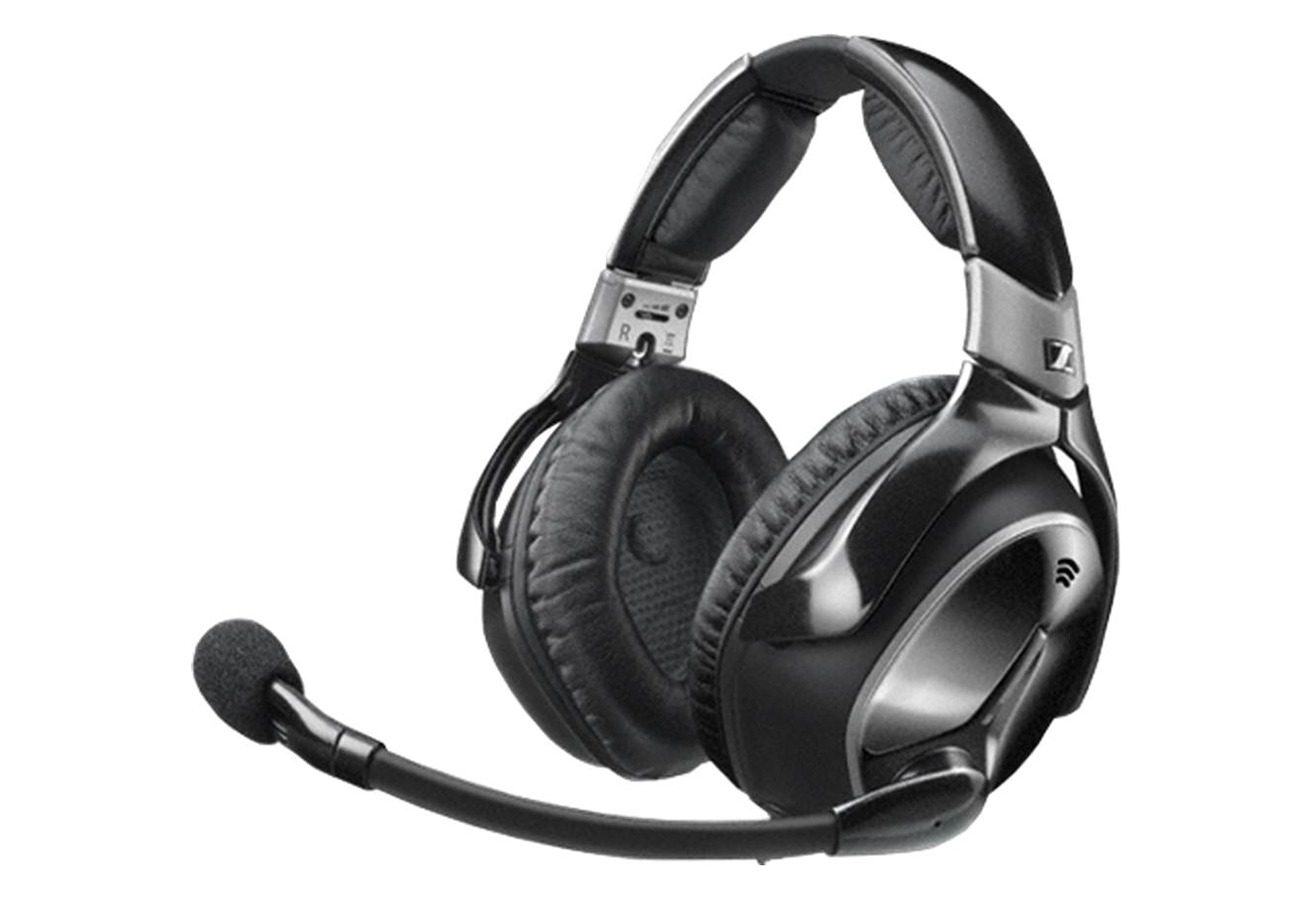 iCan WiFi Headset
This product is a wireless HiFi quality headset, with an optimized microphone, for audio conferencing in helicopters.
En savoir plus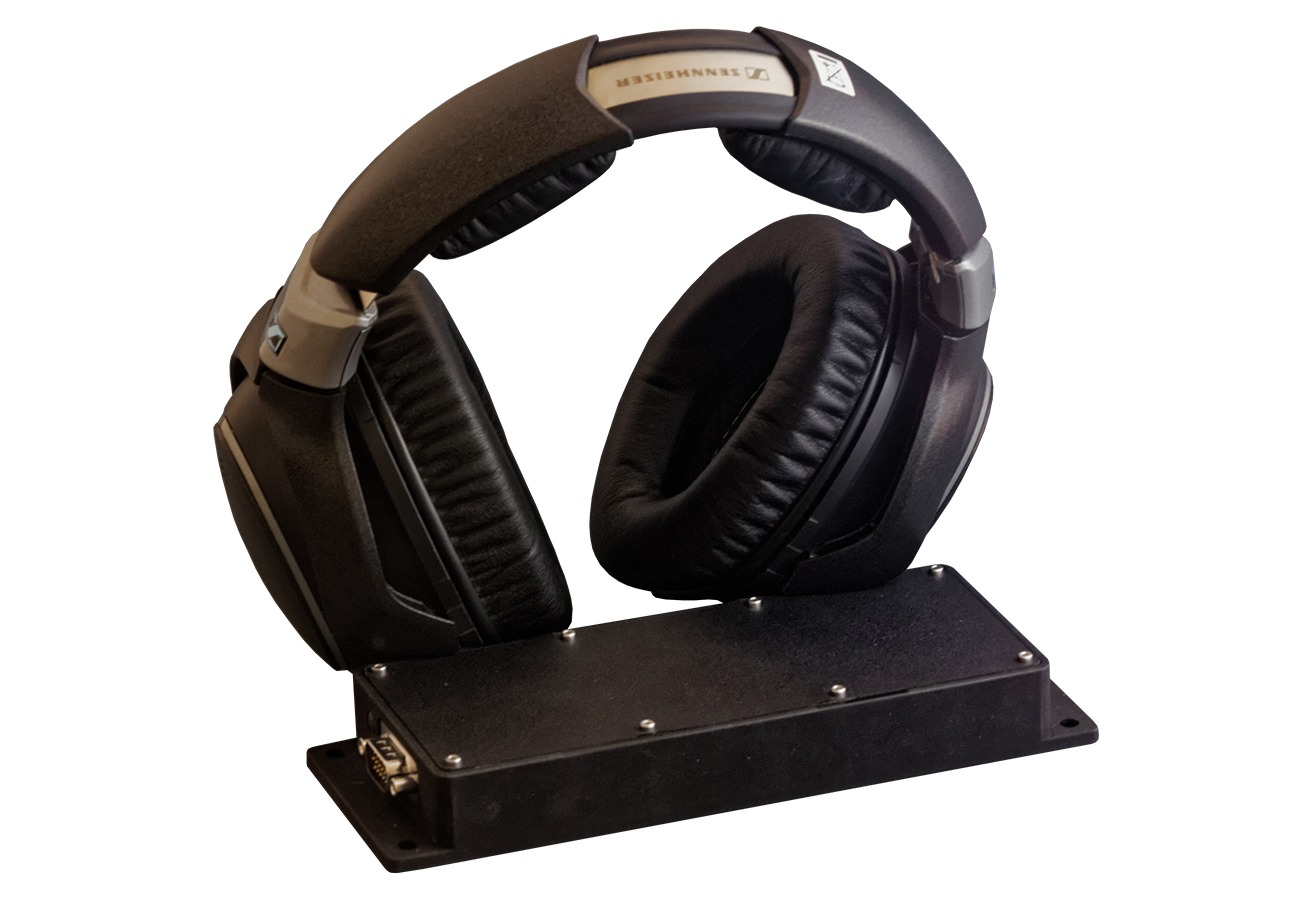 iCan Broadcast Headset
This headset model is provided with ANR (Active Noise Reduction) technology and is used for audio broadcasting to passengers.
En savoir plus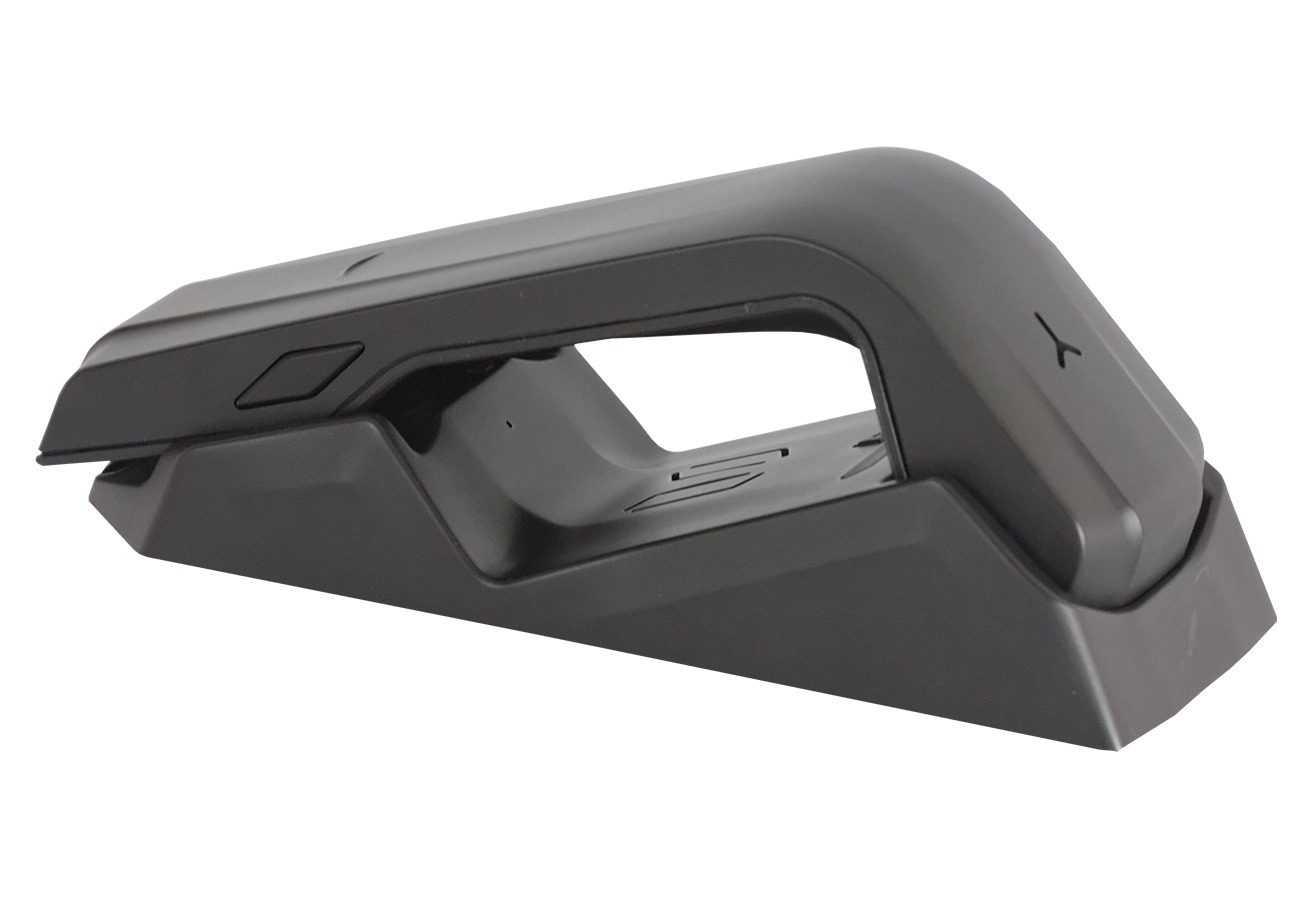 iCan Phone
This helicopter phone is composed with a base station connected to the onboard network, and a high quality wireless handset provided with an ambient noise reduction system.
En savoir plus