Design Services and Build-to-Spec
Design Services and Build-to-Spec Equipment
Design Services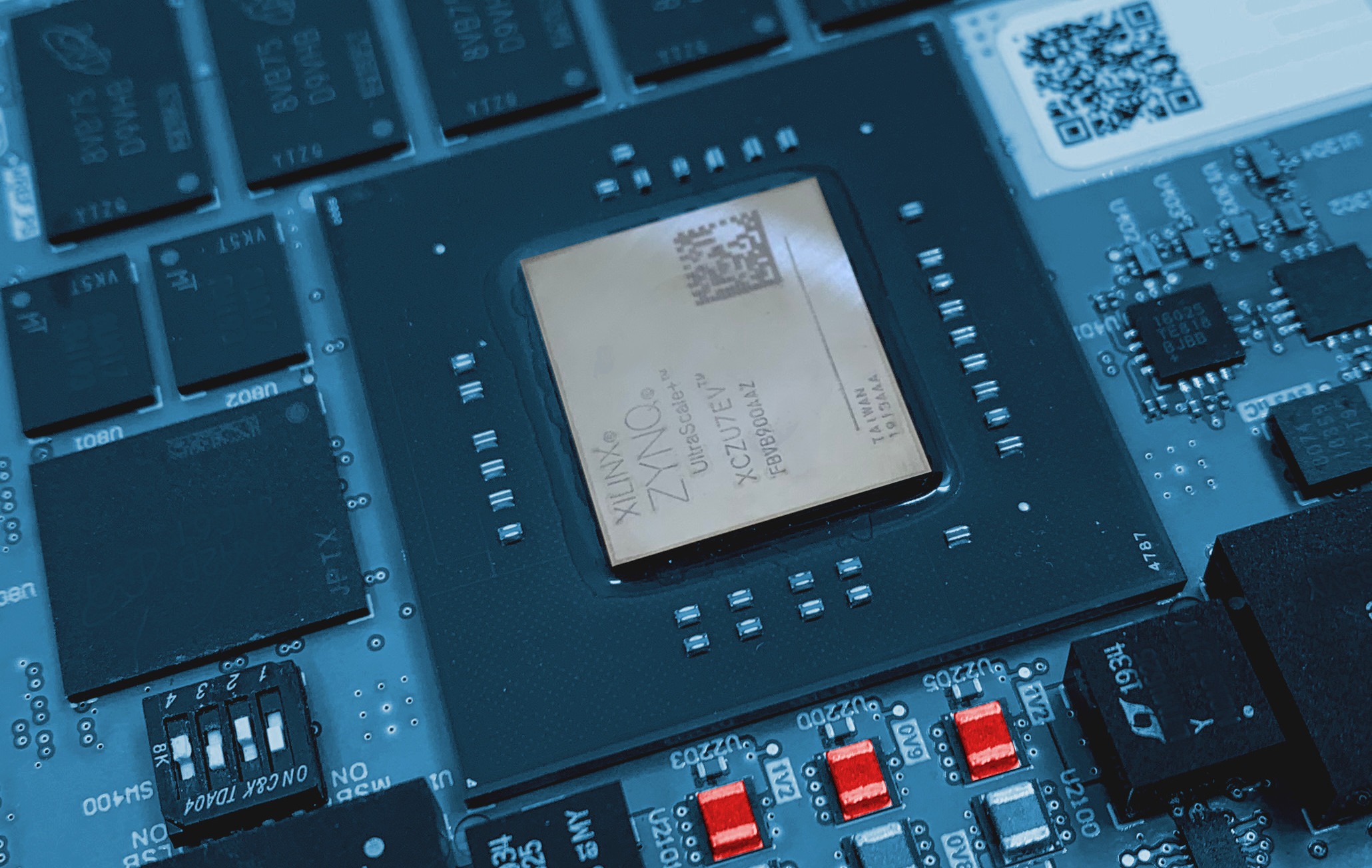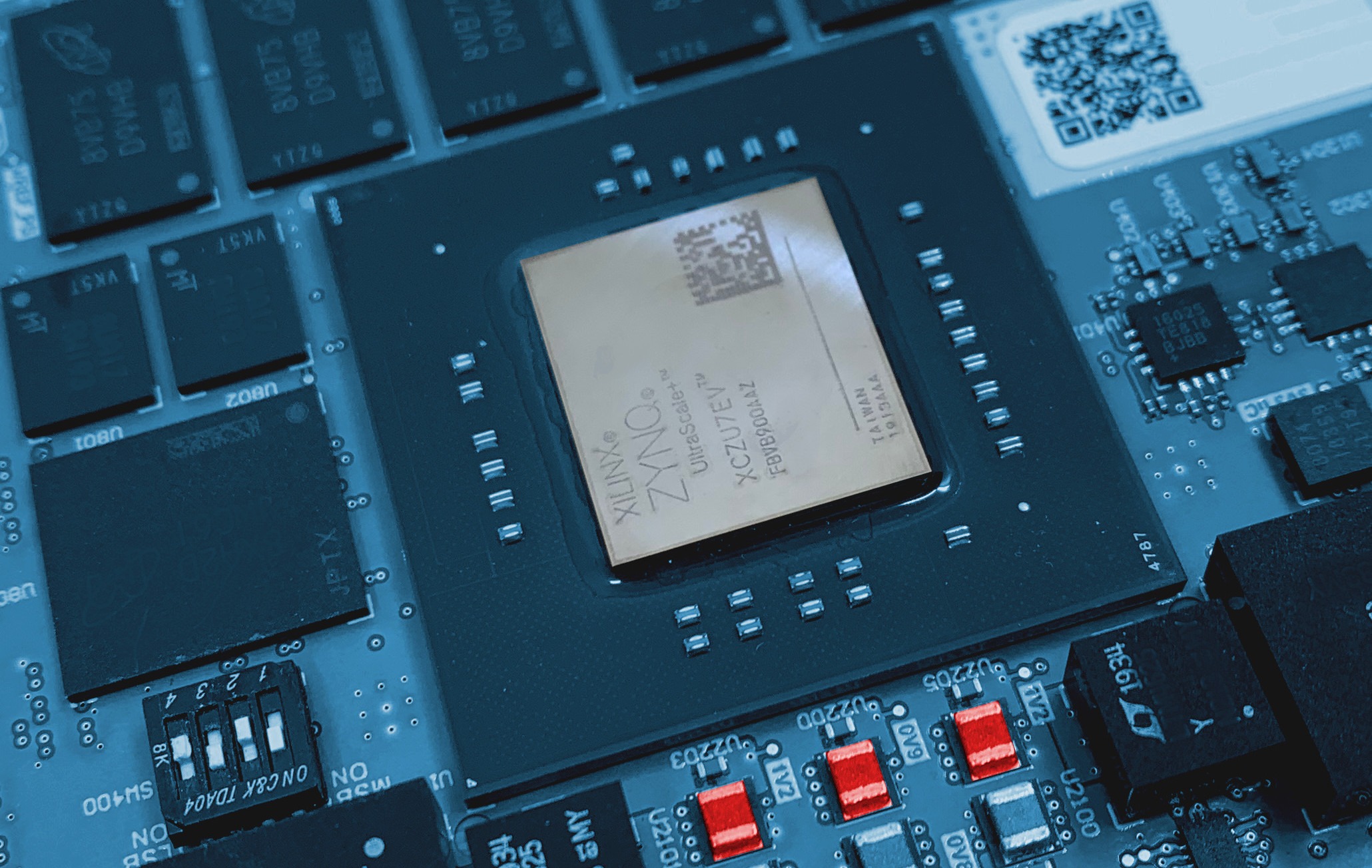 Within our design office, the highly qualified teams of engineers and technicians of Oxytronic design your embedded system according to your specifications, with commitment on the results:
FPGA and SoC design on Xilinx, Microsemi, et Altera/Intel products
design of complex embedded boards
software development: embedded software, application software, and GUI
system and mechanical design
design of plastic injected parts, with our subsidiary Inovaplast.
Safety-critical electronic systems for Avionics are designed by our DO-254 and DO-178 expert teams.
Our design office also takes care of the management of your obsolescence by redesigning products (retrofit) in order to guarantee their sustainability at a lower cost..
Finally, we can also make your prototypes and then launch the pre-series and series phases.
FPGA
Design, verification, and retargeting of dozens of FPGA (Xilinx, Microsemi and Altera) for various domains.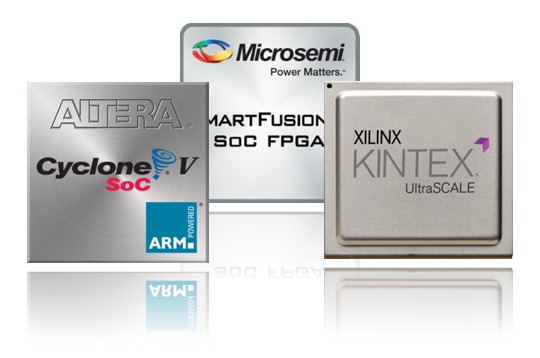 Radio remote control boards
Hardware/Software design and development of a transmitter board and a receiver board to control a servo system under a helicopter.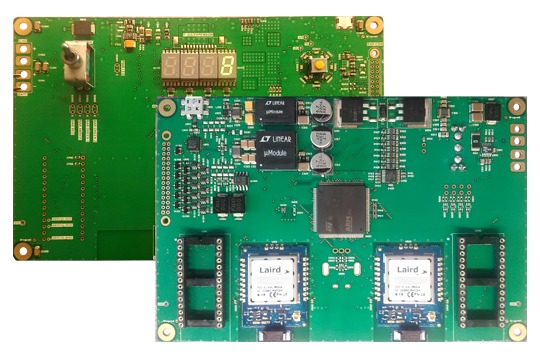 FPGA and DSP obsolescence
Following obsolescence in an electronic equipment for Defense, merging of several FPGA and DSP in Xilinx Zynq 7020 SoCs, and on board testing.