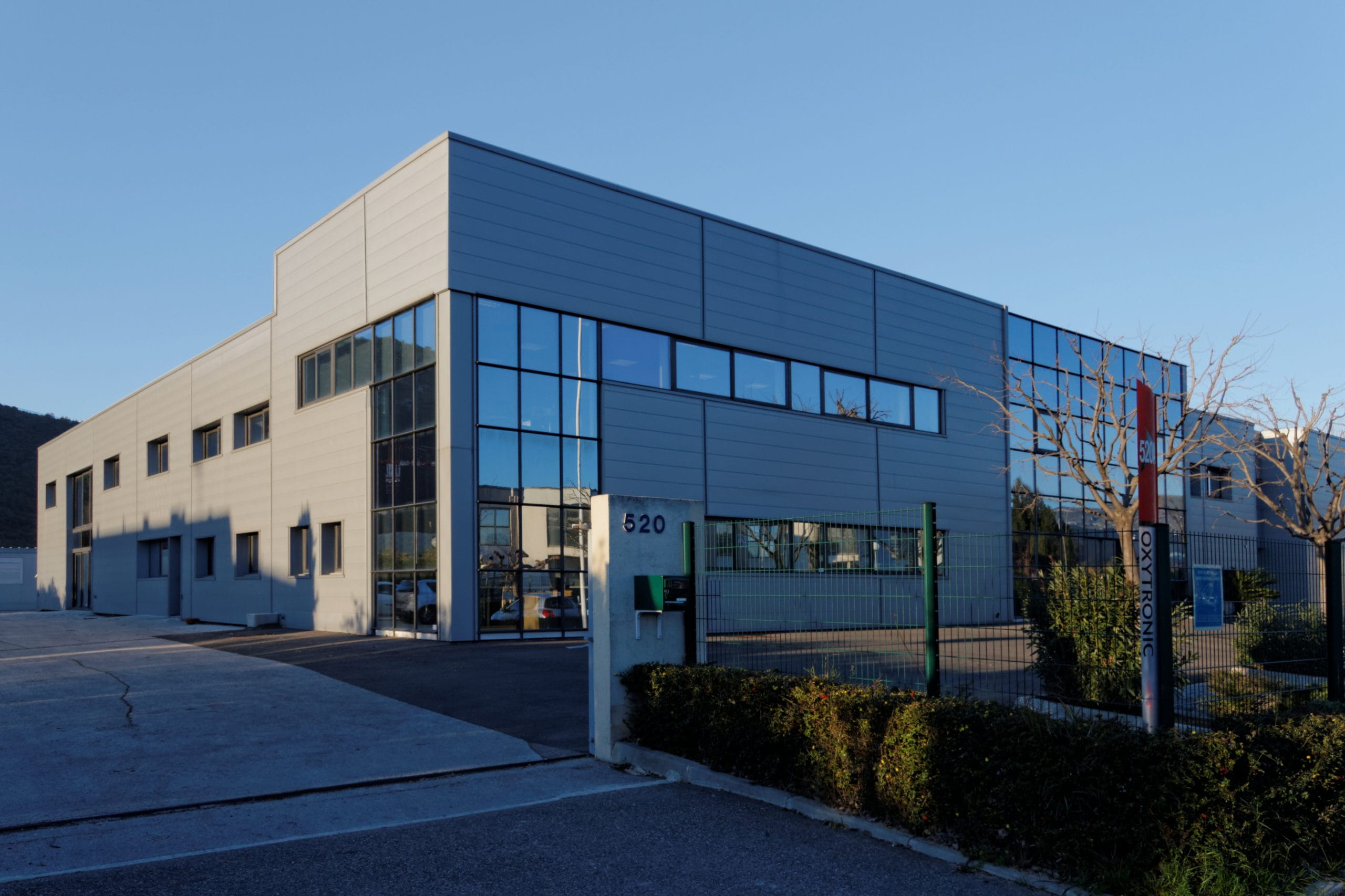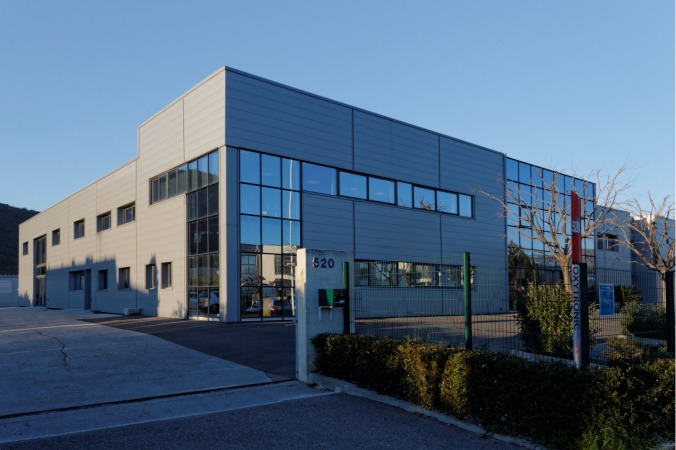 Created in 2005, Oxytronic is a French company specialized in the design and manufacturing of embedded electronic equipment.
We are located in Aubagne, closed to Marseille, in the South of France. Our main areas are Aeronautics, Defense, Nuclear, and Electronics Industry.
We offer a range of innovative high-tech products for In-Flight Entertainment (IFE) and Cabin Management Systems (CMS), and for advanced signal processing applications.
Our design office, composed of specialized engineers and technicians, designs advanced electronics solutions (FPGA, boards, systems and equipment) as turnkey solutions according to your specifications.
Finally we can manufacture your prototypes and then start mass production of your systems and equipment.
Company's values
A long-term commitment
Our company has made a long-term commitment with our most precious asset: our people.
100% of employees are on permanent contracts and benefit from an ambitious and long-term training policy.
In 2020, we signed a gender equality charter with the French association BPW France, because we know that gender diversity, particularly in technical and managerial positions, contributes to the success of the company.
We are a solid and close-knit team: during the Covid-19 pandemic in 2020, we wanted to participate in the solidarity effort by exploiting our means of production to manufacture protective plexiglass windows at cost price.
These removable windows secure the counters of pharmacists and merchants.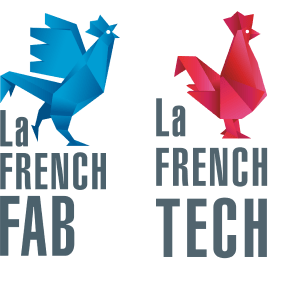 "All of our technical and industrial skills make us an equipment supplier of innovative embedded electronic systems, recognized and appreciated by its customers for its know-how. Supported by committed and responsive women and men, Oxytronic provides careful support, from concept to finished product."
Serge DE SENTI – Founder

Aubagne (headquarters, design office and production) :
520 Avenue de Jouques
ZI Les Paluds
13 400 AUBAGNE
France
Tel : +33 (0) 4 42 82 42 27
Our videos
Find out about Oxytronic on video