Defense
Defense Electronics
We are located exclusively in France both for design office and for production. We deploy our technical expertise in embedded electronics with the largest tier-1 Defense equipment manufacturers in optronics systems, communication equipment, embedded video systems, cockpits, electrical distribution computers and many others.
Products
High performance video boards for optronics equipment, displays and headsets for governmental helicopters and military aircrafts.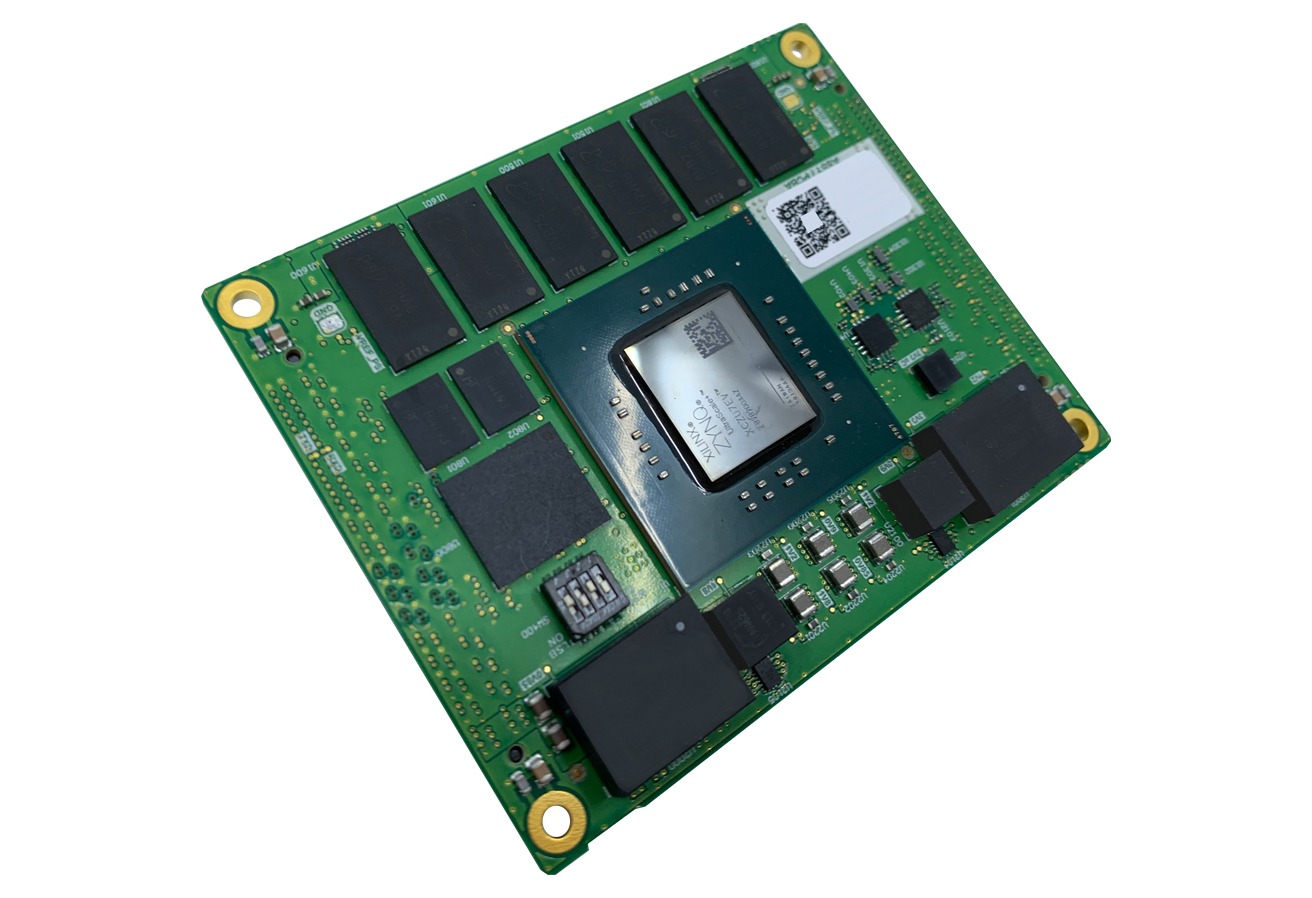 iCan PicoPop® is a small form factor SOM module based on a Xilinx Zynq UltraScale+ MPSoC.
En savoir plus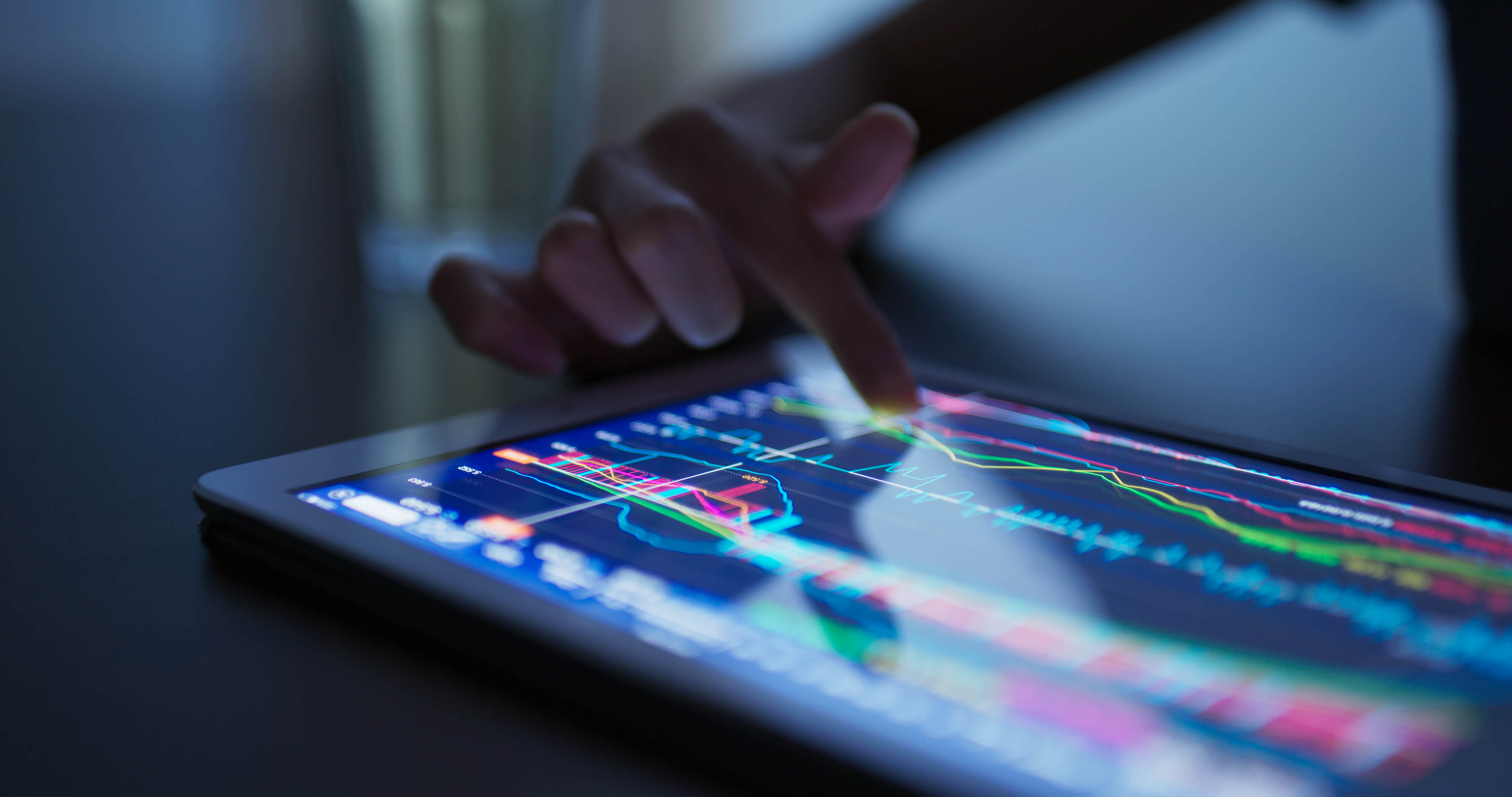 A range of rugged customizable avionics displays for cockpits and cabins.
En savoir plus
iCan System®, the modular solution for building your own customized Inflight Entertainment and CMS.
En savoir plus
Design Services & Build-to-Spec
Our design office carries out your electronic development on specifications and your prototypes. We can then start mass production of your systems.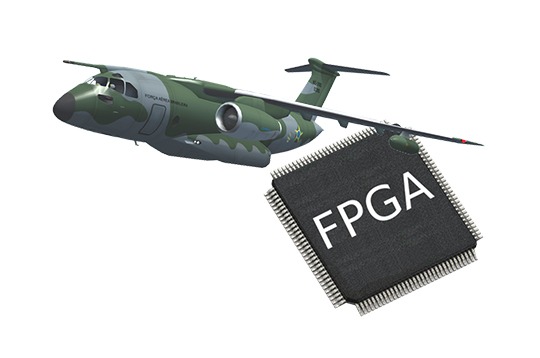 FPGA for Embraer KC390
Design and verification of several DO-254 FPGA for the Primary Electrical Distribution Calculator of the aircraft.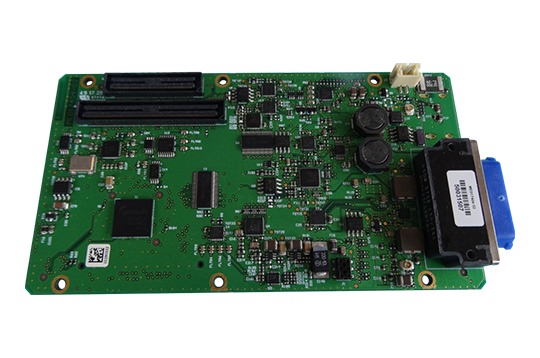 Radio/Video Board
Radio/Video interface board embedded on UAV and Rafale.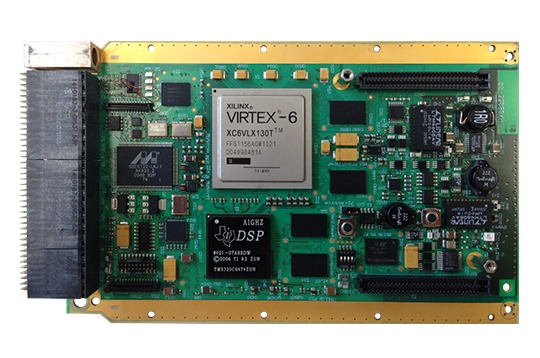 HD Video Board
Acquisition and Video processing board for an embedded optronics equipment (helicopter gunship and aircraft carrier).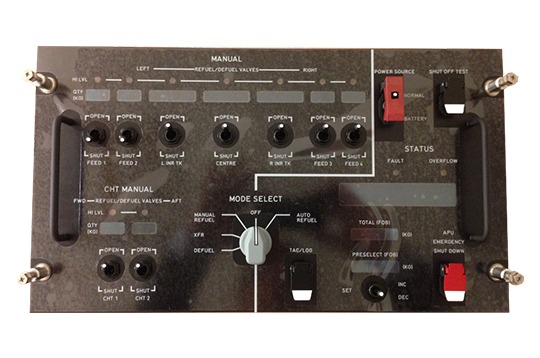 Backlit Panel
Design and fabrication of the illuminated panel for the Airbus A400M refueling system.
Applications
We bring our expertise in Defense electronics in many fields of technological applications.
Programs
Rafale
NH90
Charles-de-Gaulle aircraft carrier
Military UAV
Embraer KC390
Airbus A400M
Tiger