Aerospace
Airborne Electronics
The Aerospace industry is Oxytronic's first client since the company's creation in 2005. All of our electronics expertise is deployed in this area, and we are proud to be present in programs as numerous as they are prestigious.
Products
A comprehensive product range for VIP helicopters, transportation/offshore/governmental helicopters, and business jets.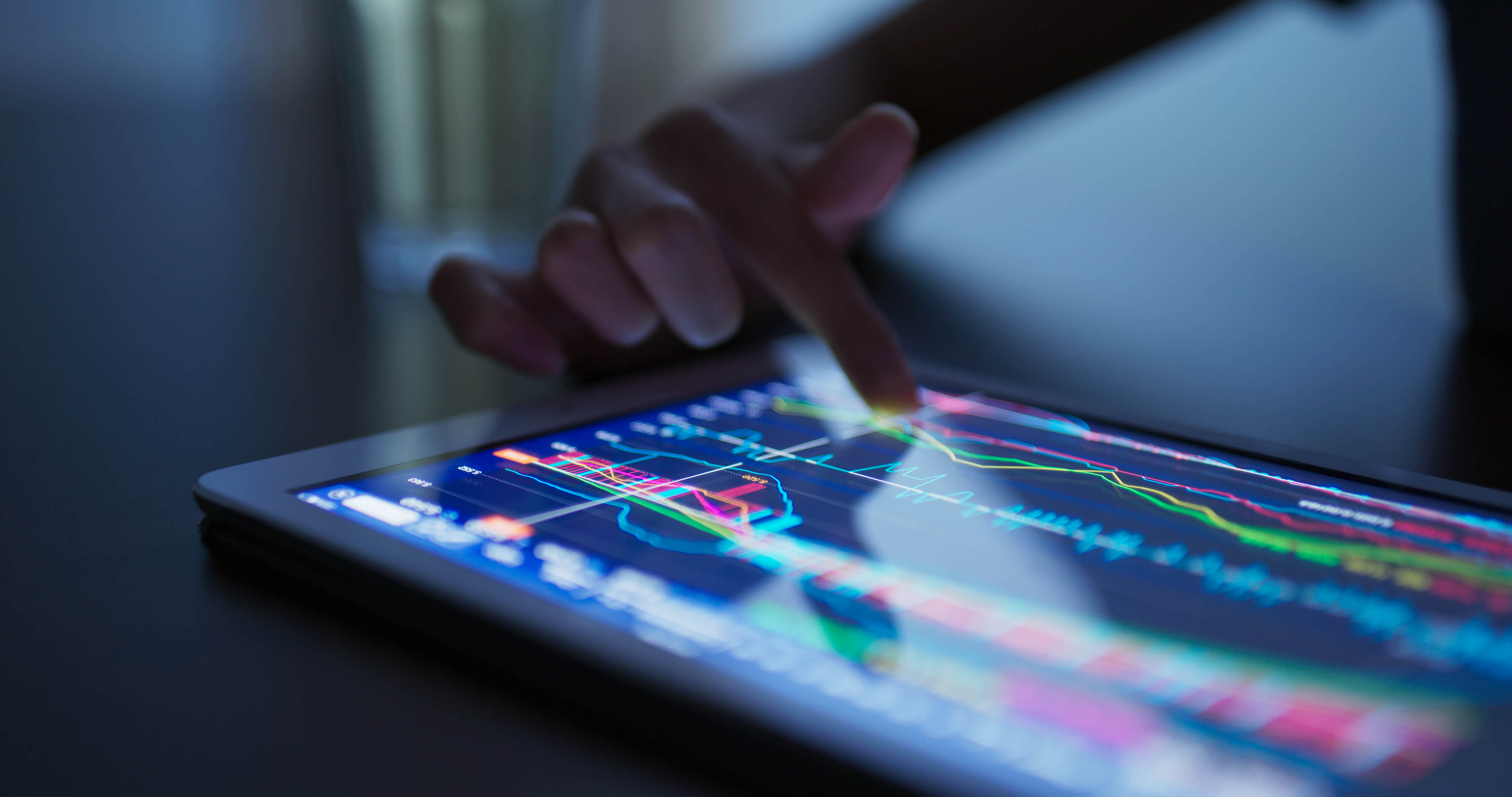 A range of rugged customizable avionics displays for cockpits and cabins.
En savoir plus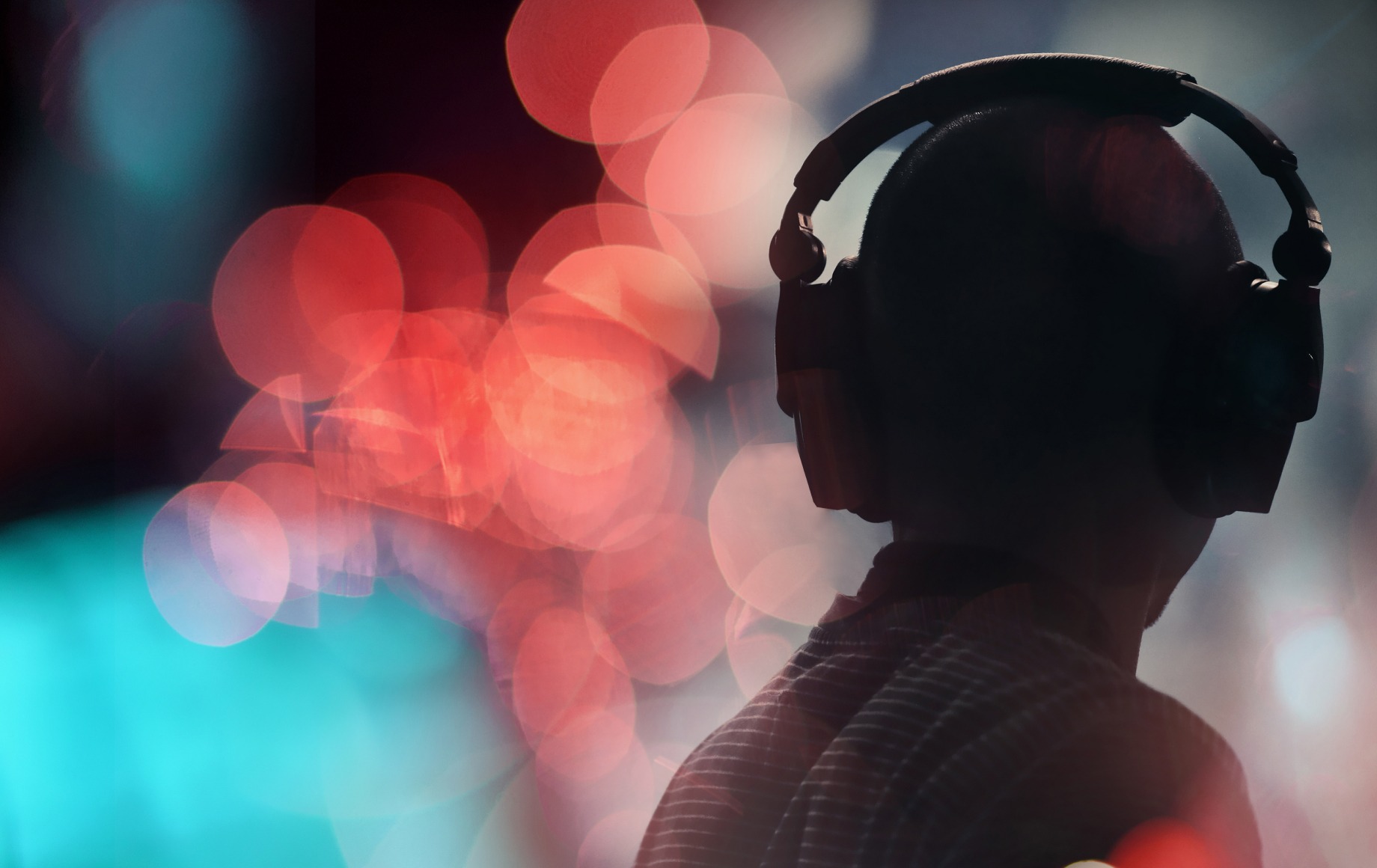 High quality wireless avionics solutions for onboard audio.
En savoir plus
iCan System®, the modular solution for building your own customized Inflight Entertainment and CMS.
En savoir plus
Design Services & Build-to-Spec
Our design office carries out your electronic development on specifications and your prototypes. We can then start mass production of your systems.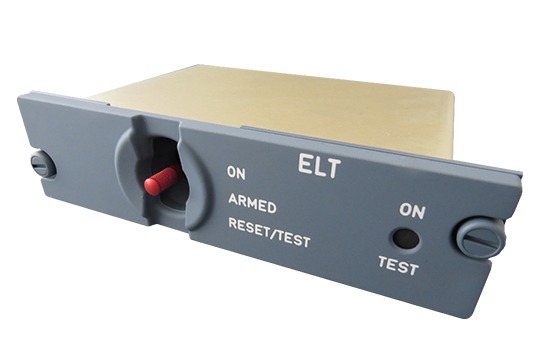 ELT Control Box
Design and manufacturing of an ELT (Emergency Locator Transmitter) control box for Airbus A350 and A380 families. 500-800 pcs/year.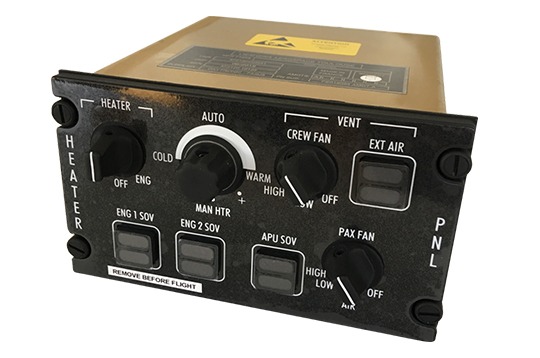 Air Conditioning
Design and fabrication of an air conditioning control box for the Leonardo AW189 helicopter. 10 pcs/year.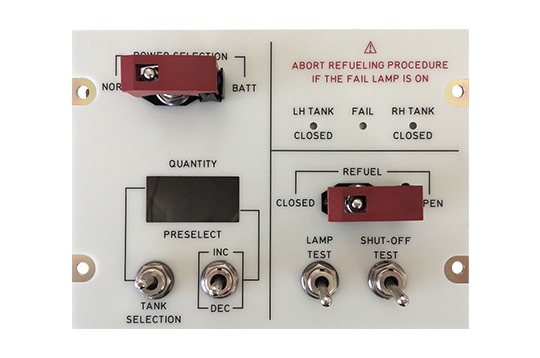 Backlit Panel
Design and fabrication of the illuminated panel for the Embraer Phenom 300 refueling system.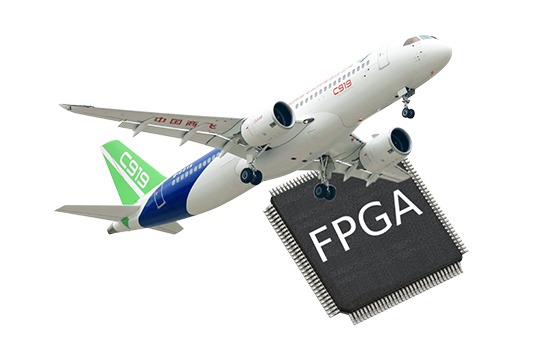 FPGA DO-254 DAL-A
Development of an FPGA, part of the thrust reverser control unit of the COMAC C919.
Applications
We bring our expertise in Aeronautics in many fields of technological applications.
Programs
AH H160 / H125 / H130 / H225 / H725 / H175 / H155 / AS365N3 / AS350
Leonardo AW189
Airbus A320, A350, A380
Comac C919
Cessna Citation
Boeing B737
Falcon 5X, 7X, 2000
Bombardier LJ85 / CRJ700 / DASH8
Embraer Phenom 100 / 300
ATR 42 / 72
Mitsubishi MRJ45
IRKUT MS21
KAI KT1