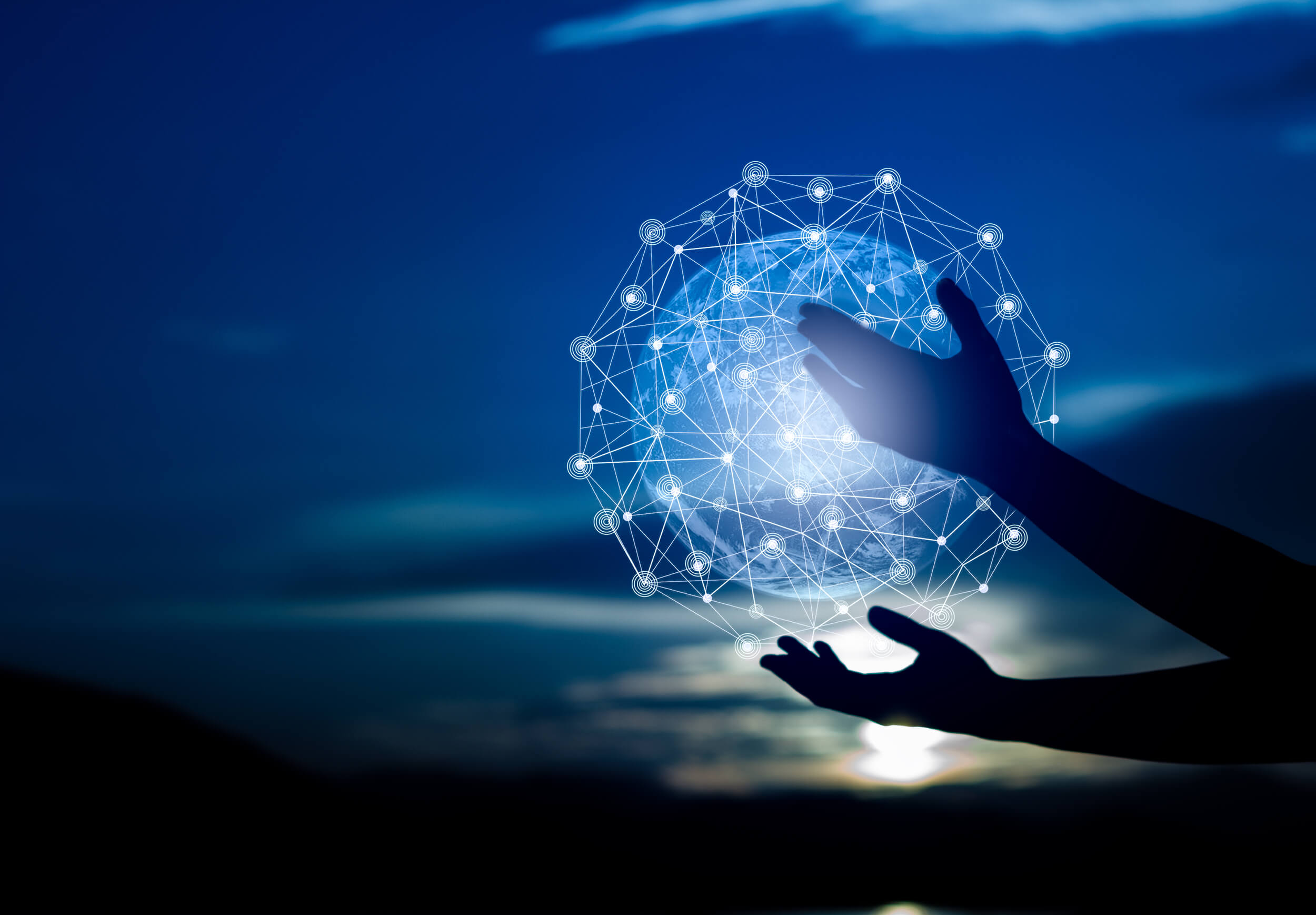 Industries
Our Business Areas
Industries
We are agile! The experience of our technical teams and our organization allow us to also perform on extremely rigorous projects and processes such as those of Aeronautics, Defense and Nuclear, but also on developments where technical excellence must be accompanied by responsiveness and flexibility.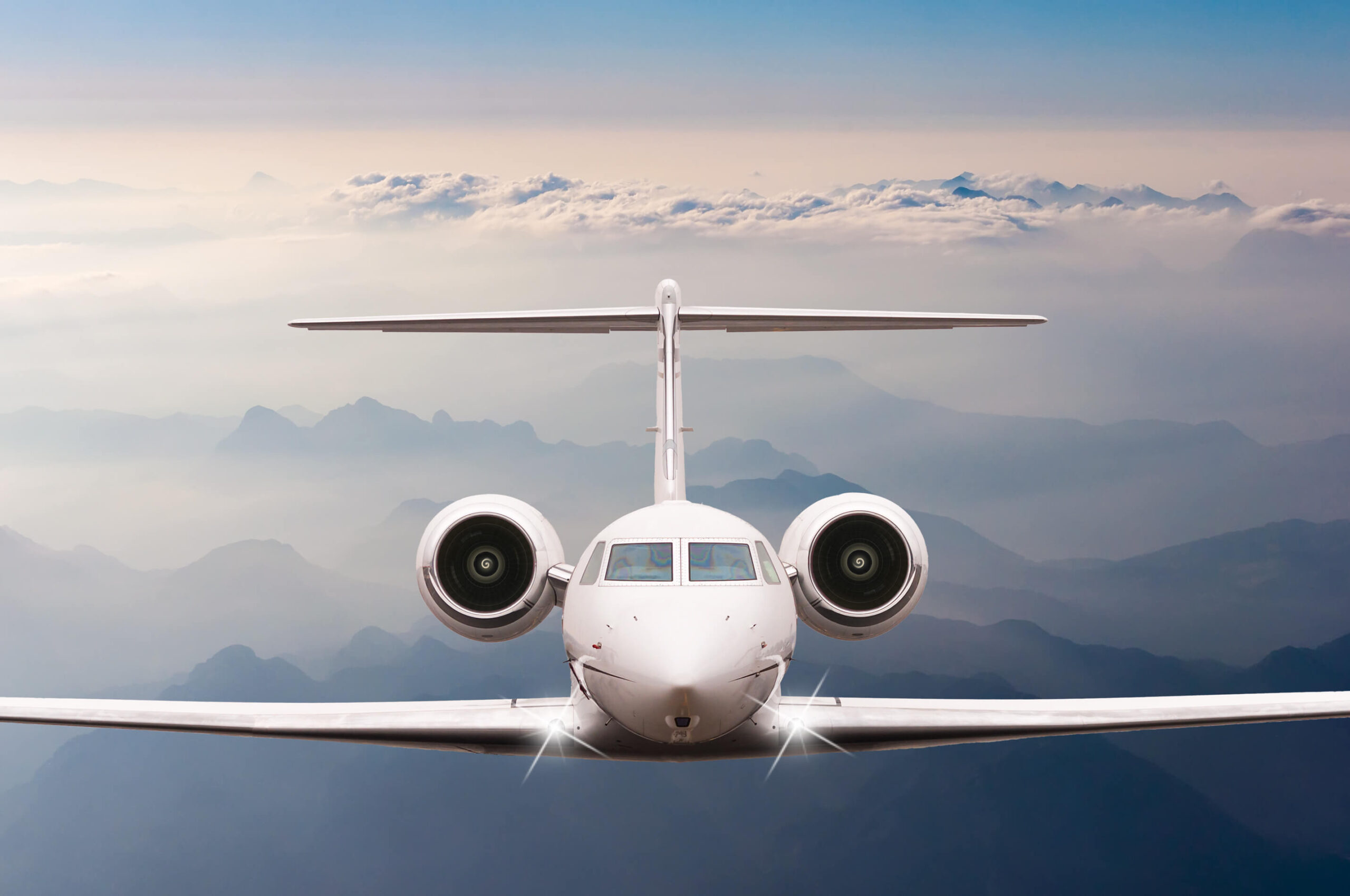 Products and solutions for Airborne electronics.
En savoir plus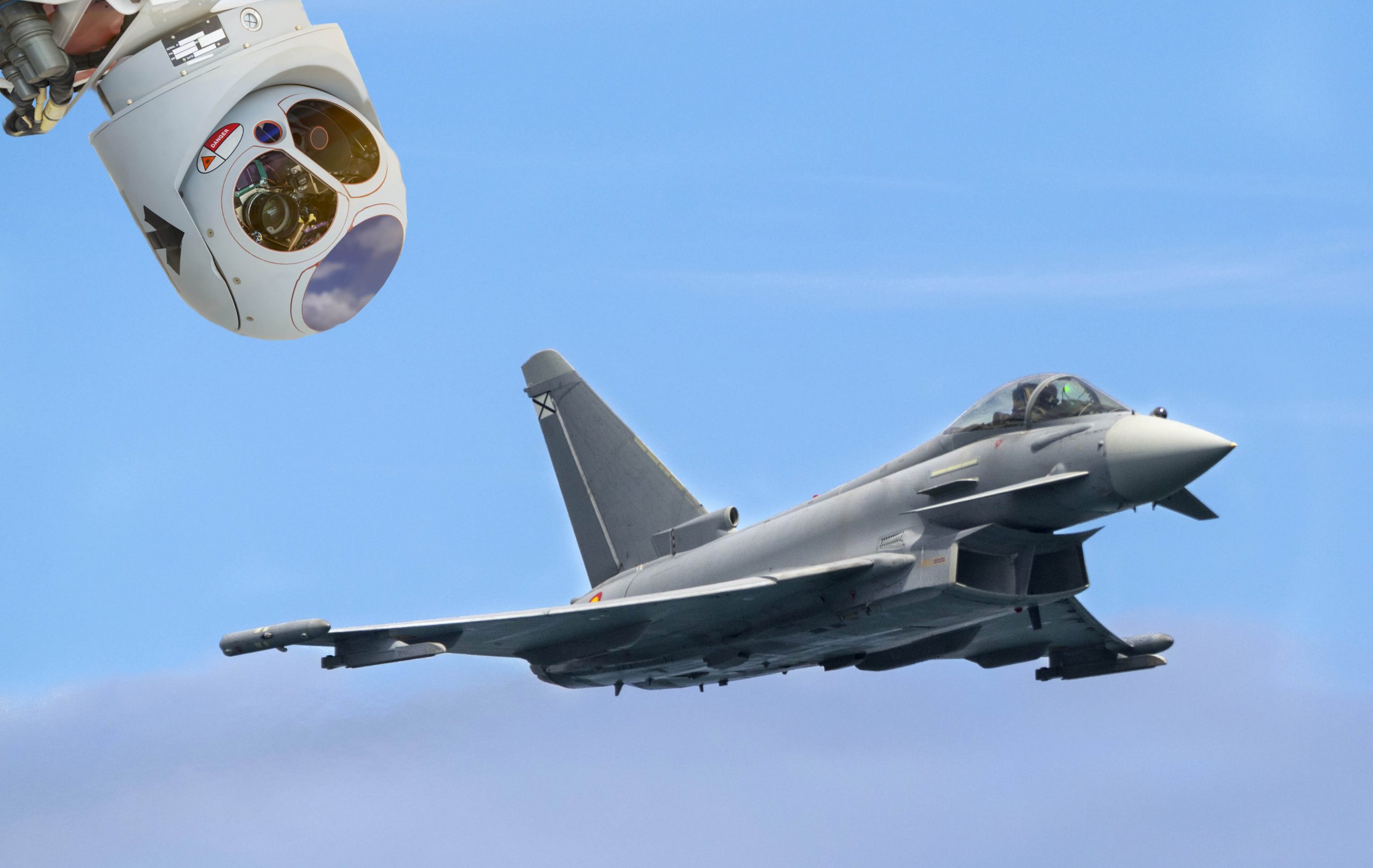 Oxytronic is a strategic partner of the top Defense suppliers.
En savoir plus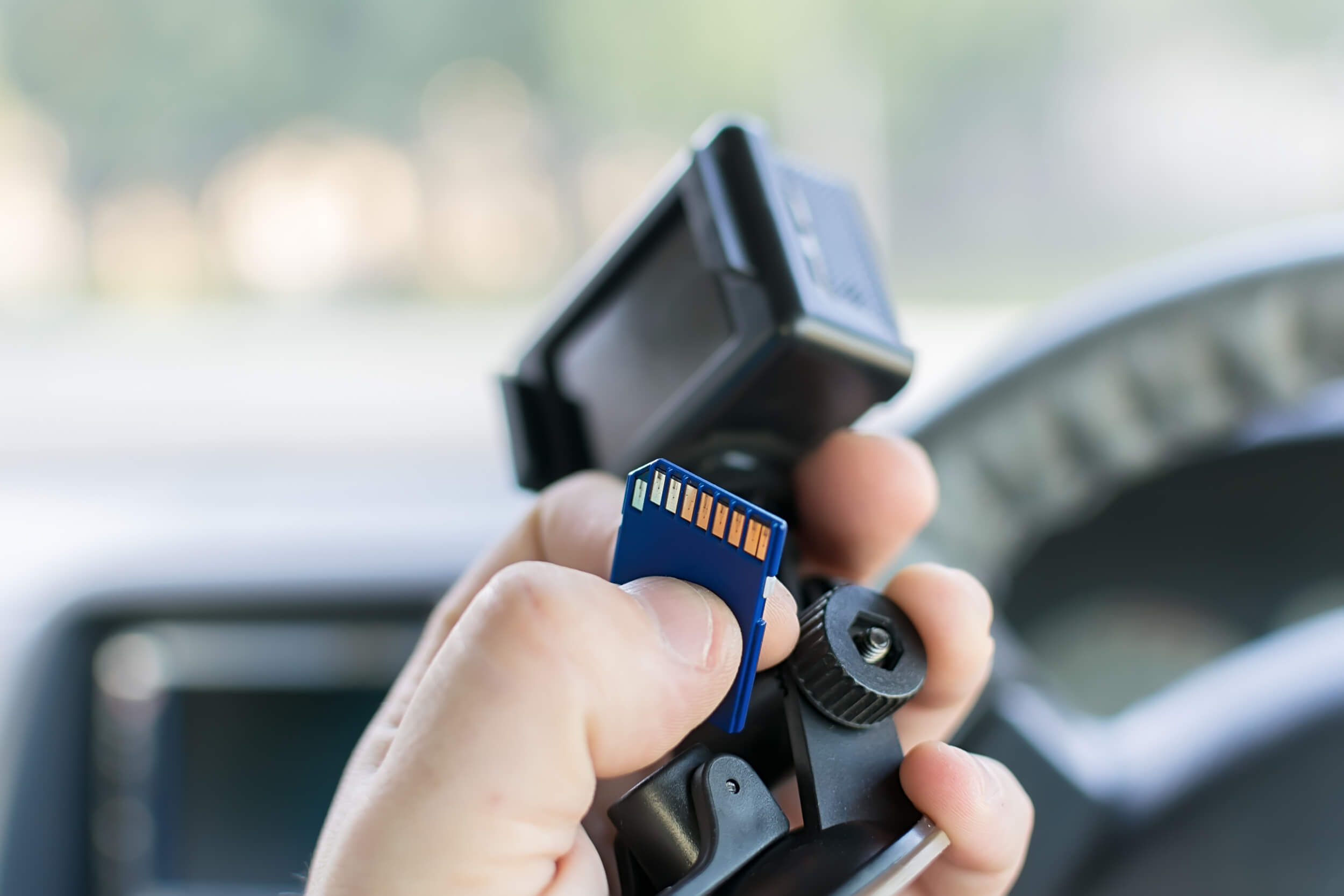 Design services and solutions for all industries areas.
En savoir plus