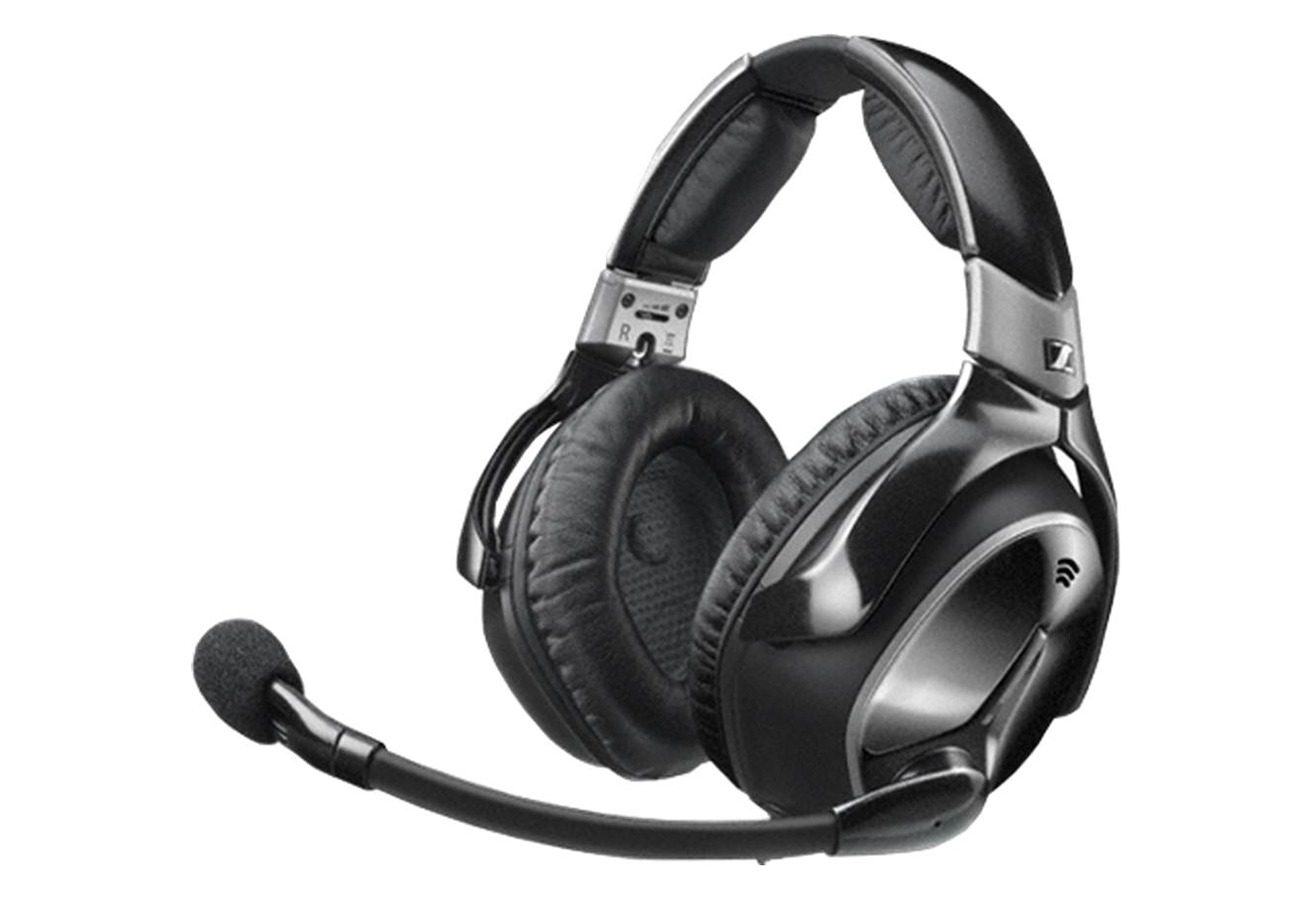 Products
High Quality Wireless Audio Solutions
iCan WiFi Headset
This Hi-Fi quality headset is provided with ANR (Active Noise Reduction) technology that drastically reduces ambient noise in the helicopter. Its optimized differential microphone gives an improved rejection of the ambient noise during the intercom speech.
This headset model enables the passenger to connect his own smartphone or tablet using Bluetooth for an unrivaled acoustic comfort.
The product is also designed for onboard audio conferencing between passengers thanks to a WiFi link with an iCan System® base station connected to the onboard network, while keeping an audio link with the pilot. This headset is mainly used for VIP, governmental, personal transport, offshore and medical helicopters.